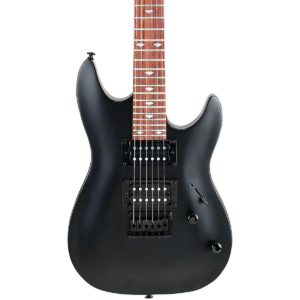 Looking for the best short scale electric guitars? You're in the right place.
So you love the sound of the bass guitar, but you're not ready to commit to a full-sized instrument?
Or maybe the full sized bass is just a little too overwhelming for you at the moment.
Whatever the case may be, a short scale guitar is a perfect option to turn to if you're really interested in playing.
[Read more…] about The 5 Best Short Scale Electric Guitars (Reviews – 2018)