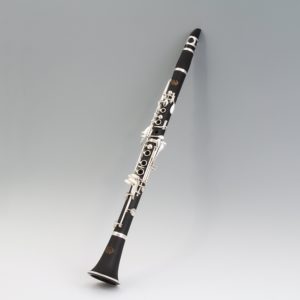 When looking for the best student clarinet brands for beginners, there are a few things to consider.
Since the clarinets in question are specifically geared towards students who are just starting out, you'll want something that's more durable.
You'll also be looking for a clarinet in the lower price range since you'll most likely upgrade in the future.
[Read more…] about The 3 Best Student Clarinet Brands for Beginners (Reviews – 2018)