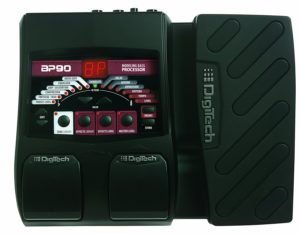 Picking the right bass multi-effect pedal can be tough, especially since there is no certain way to pick a pedal. It all depends on what you are looking for and how you want to use it.
Not all pedals have the same effects so you would need to try out a few to see what sounds you like. In this buyer's guide, we will review a few different bass multi-effects pedals that are hot on the market.
Now we will take a look at four different bass pedals. I will list all their pros and cons. Hopefully, this will help you decide which multi-effects pedal is best for you.
[Read more…] about The 4 Best Bass Multi-Effects Pedals (Reviews – 2018)