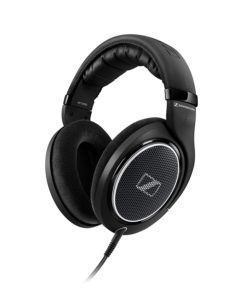 Sennheiser is a brand celebrated for their audiophile quality, incredibly stylish headphones.
The HD range is home to some of their most popular models, including the 598 and 558, which we'll be reviewing today.
It's the clash of the mid-priced titans, which one will emerge the winner? Read on to find out!
[Read more…] about Sennheiser HD 558 vs. 598: What's the Difference?