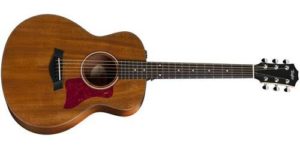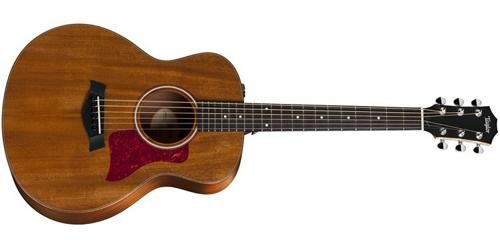 Whether or not you're aware, I'll bet you that you've heard a Taylor guitar.
Renowned for producing some of the finest guitars on the market, Taylor guitars are played by the likes of Dave Matthews, Jason Mraz, and Taylor Swift.
Known for their playability and excellent sound, you'll struggle to find a bad Taylor guitar.
So what is the best Taylor guitar?
[Read more…] about The 5 Best Taylor Guitars for the Money (Reviews – 2017)